Isn't it about time furniture was family-friendly?
Kube Modular furniture has evolved through 4 generations of quality manufacturing of the finest furniture. From the beginning, we established a reputation for pieces that were high-quality with only the best-rated fabrics, so that our furniture would last for years to come. 
We believe in creating furniture from locally-sourced materials & dedicated craftsmen for pieces that are family-friendly without sacrificing quality.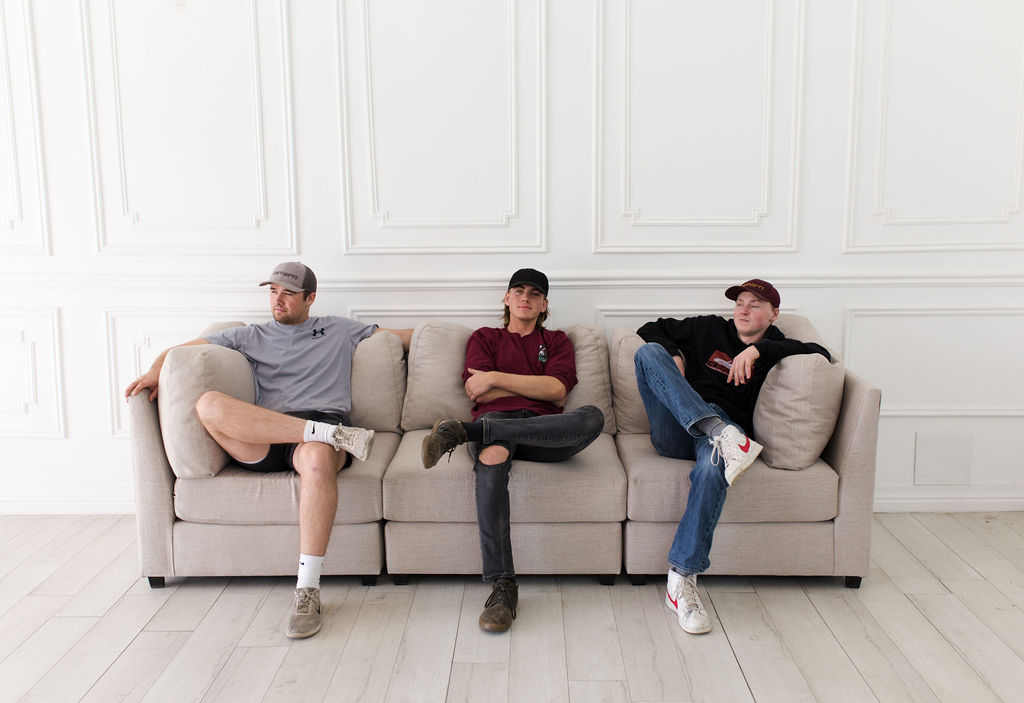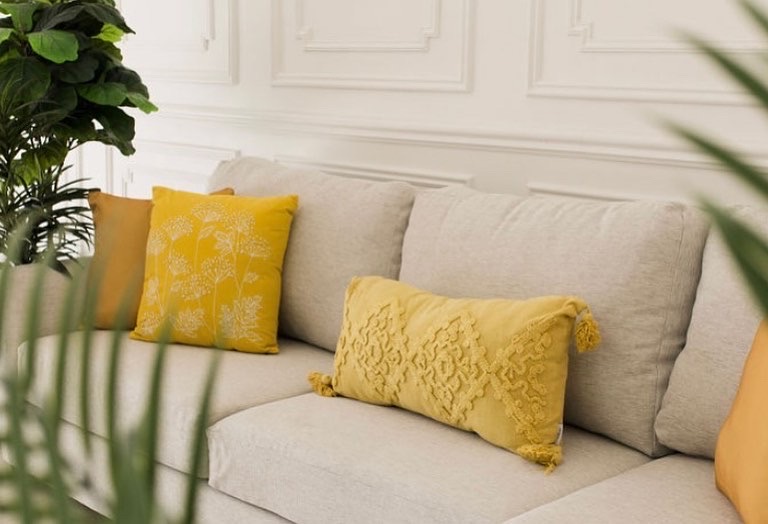 Long-standing reputation of quality manufacturing
The team behind Kube Modular has worked as the preferred manufacturer for many commercial contracts across Utah and the Intermountain West. 
When you buy a piece from Kube, you know you're getting long-lasting comfort and quality. 
(Brian Head, Cliff Lodge Snowbird, hundreds of college housing apartments, countless furniture dealers across the intermountain west and beyond) *maybe we can get the names of some of these others
Locally-made | Built-to-order